Georgia Institute of Technology is a world-class public university distinguished for its premiere STEM-focused education. With over six colleges, 100+ Ph.D. and master's programs, and a variety of interdisciplinary degrees, an education from Georgia Tech can take you anywhere you want to go.
 
As a student, you will work adjacent to our award-winning faculty in our state-of-the-art facilities where you will receive the support and resources to foster your passions and achieve your goals.
Creating the Next at Georgia Tech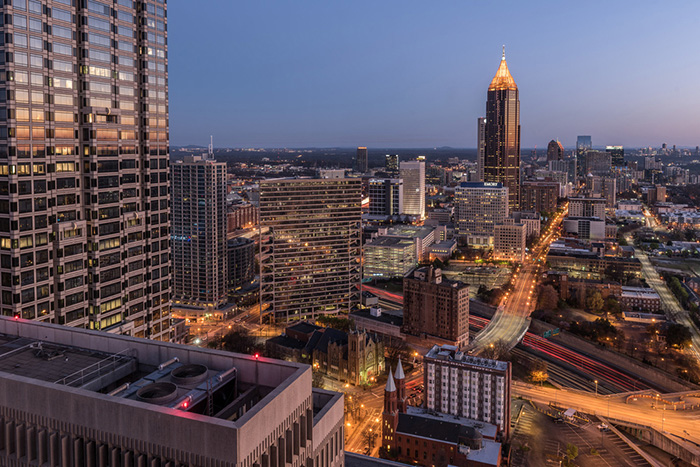 Location
The Institute is located in Midtown Atlanta, one of the city's most energetic and vibrant neighborhoods for business, culture, education, and entertainment.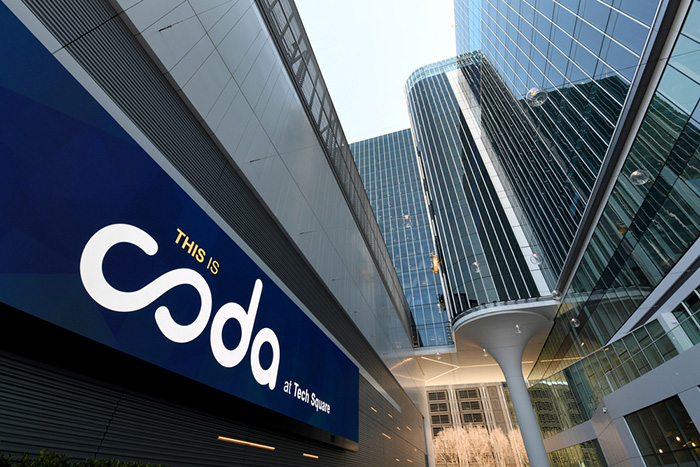 Facilities
The university is home to several state-of-the art, environmentally friendly buildings that offer the latest technology.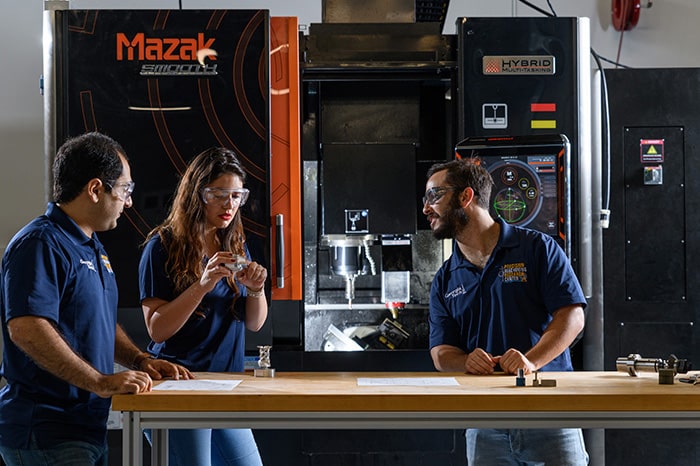 Research
From engineering a better way to rebuild bone inside the body to helping farmers detect crop diseases earlier, Tech's graduate students are engaged in a variety of research studies.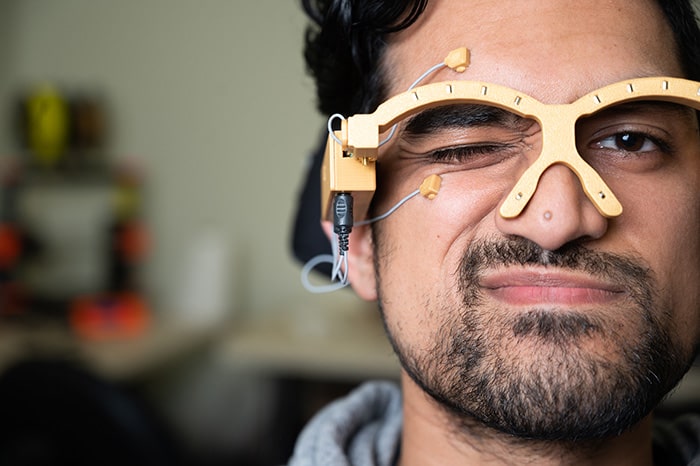 Innovation
Whether you have entrepreneurial aspirations or are set on joining an industry powerhouse, Tech gives you the capacity to define your own future.
Our Student Community
This university is home to a graduate student community made up of talented individuals from around the world. To give you an idea of the types of people you will meet as a student, check out the videos below:
Blending Science and Technology with Liberal Arts: M.S. Graduate Discovers Passion at Tech
Double Jacket, Emili Sabanovic found her passion at Georgia Tech. Originally from Bosnia and Herzegovina, Emili earned her master's in International Affairs.
MBA Graduate Develops Entrepreneurial Mindset through TI:GER Program
After being selected by his classmates as Georgia Tech's top evening MBA student, Jonathan King is planning to blaze a path in Atlanta's venture capital industry armed with his new master's degree.
Six Years Straight at Tech: From Bachelor's to Master's
Georgia Tech was his reach school. After being deferred, Cameron ended up being offered admission, and just six years later he's earned both his bachelor's and master's degrees in engineering. While at tech he made a smart medicine ball the Atlanta Hawks used for training and launched his own startup company. Now he's off to start a dream job with Apple.
M.S. Graduate Hopes to Inspire Women to Pursue Dreams
After losing her sight due to reginitis pigmentosa at the age of 15, Aditi Shah earned two degrees in India before coming to Georgia Tech. She'll leave Atlanta with a Masters in computer science with a focus in cybersecurity and a goal to inspire the blind women in India to pursue their dreams.
Astro-Naia: Ph.D. Student Aims for the Stars With Her Research
Naia Butler-Craig has always had a passion for science and engineering. Now a Ph.D. candidate in Aerospace Engineering, Butler-Craig works in the High-Power Electric Propulsion Lab. She balances academics with membership in the NASA Pathways Program.
Analytics Graduate Earns Master's at Age 71
A 1974 graduate of Georgia Tech, Beth Quay began work on her master's 40 years ago, but never completed the degree. After her husband and fellow Tech graduate died in 2018, she enrolled in the OMS Analytics program and will walk across the stage for Commencement at the age of 71.
The Support You Need
As a graduate student at Tech, you'll have access to a variety of programs and resources to help you make the most of your time at the university. Here are some examples:
Graduate Student Government Association (SGA)
The Georgia Tech Graduate SGA leverages graduate students' voices to make change at Tech.
Student Life
From housing to child care to health and wellness, Tech offers a variety of campus services and resources to support you.
Career Center
The nationally acclaimed Georgia Tech Career Center assists graduate students in their career and professional development journeys.
Diversity, Equity, and Inclusion
Diversity is one of Georgia Tech's greatest strengths and one of the major priorities identified in our new strategic plan. From the African American Male Initiative program to the Women, Science, and Technology Learning Community, Tech thrives on diversity.
Funding Opportunities
Georgia Tech is recognized as a top return on investment and provides graduate students with assistantships, fellowships, loans, and more to help pay for graduate school.
Preparing Future Faculty Program
The Center for Teaching and Learning (CTL) hosts the Preparing Future Faculty program to prepare you to be an effective instructor.
Blank Space (small)
(text and background only visible when logged in)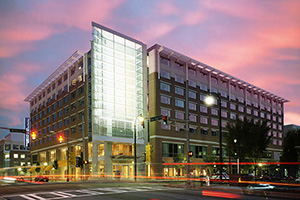 Explore Campus
Plan your visit to campus or take a virtual tour to help you imagine yourself at Tech.