The Office of Graduate Education
Whether you need information about admission, orientation, curriculum requirements, or a myriad of other services, the Office of Graduate Education is here to help you succeed throughout your time at Georgia Tech. Please let us know how we can assist you.
Contact Information
Office of Graduate Education
Savant Building, Room 301
Georgia Institute of Technology
631 Cherry St., NW
Atlanta, GA 30332-0321
Hours: 8 a.m. to 4 p.m., Monday through Friday
Phone: 404.894.1610
Many common questions can be answered by visiting our Frequently Asked Questions (FAQ). If you are unable to find what you are looking for in the FAQ, please contact us via the appropriate method below: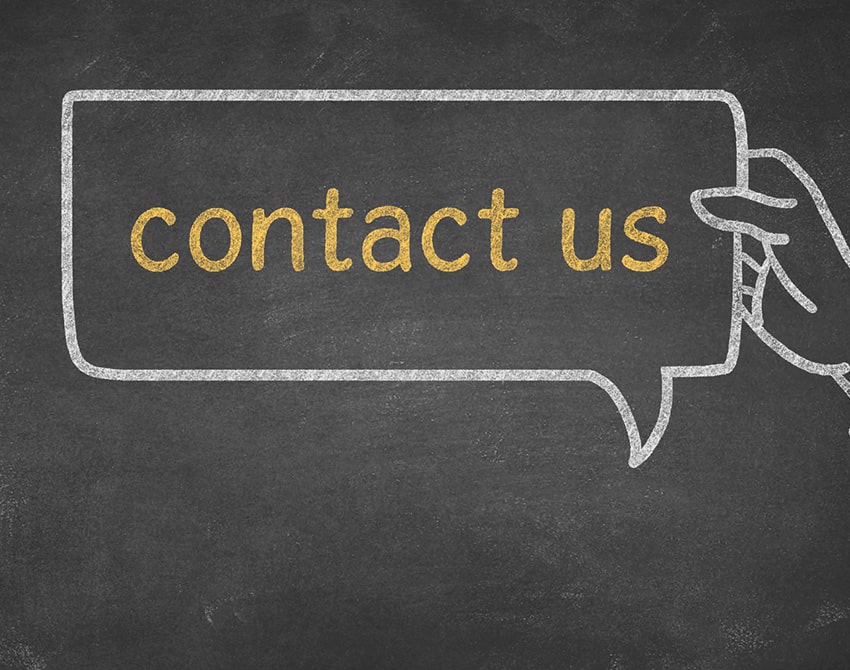 Staff Directory
View the list of staff members in the Office of Graduate Education.
EU GDPR Privacy Notice
To comply with the European Union General Data Protection Regulation (EU GDPR), the Office of the Vice Provost for Graduate and Postdoctoral Education (which our office is a part of) has developed this Privacy and Legal Notice.