While you are completing your lab and coursework, be sure to take time to build other professional and career development skills that will support you long after you graduate. From the Three Minute Thesis Competition to the Professional Development Passport tool, we offer a variety of resources to support you in this area of development.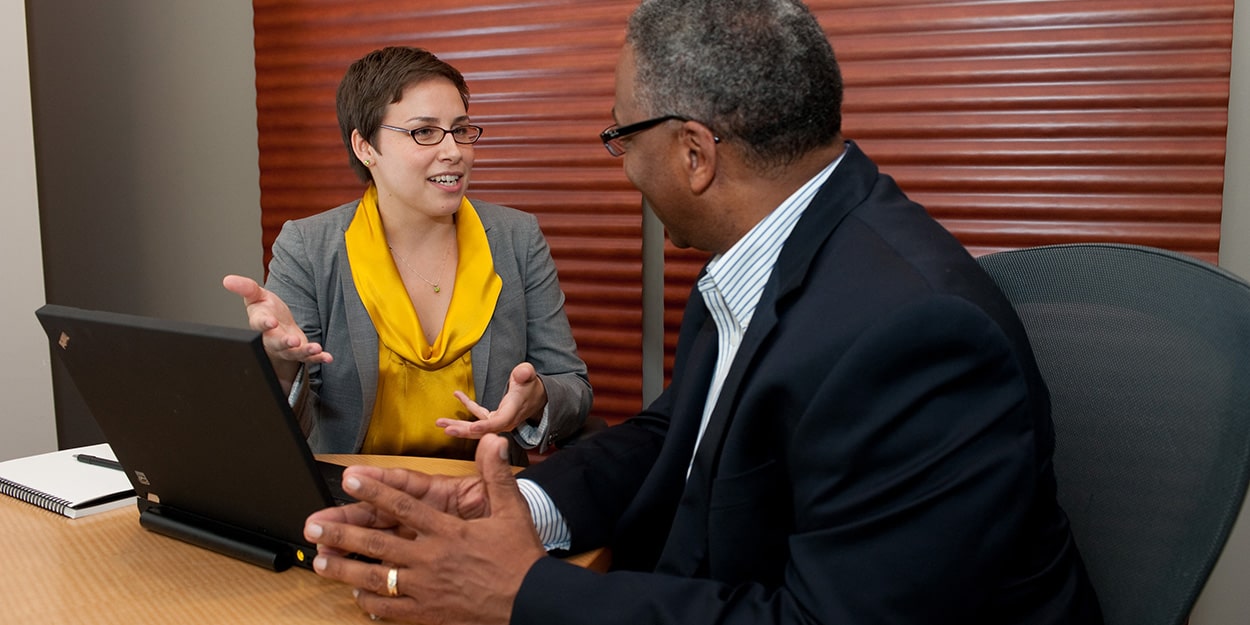 Career Roadmap
The Career and Professional Development roadmap is designed to help you navigate your path towards graduation and a successful career.
Career roadmap – Master's (PDF)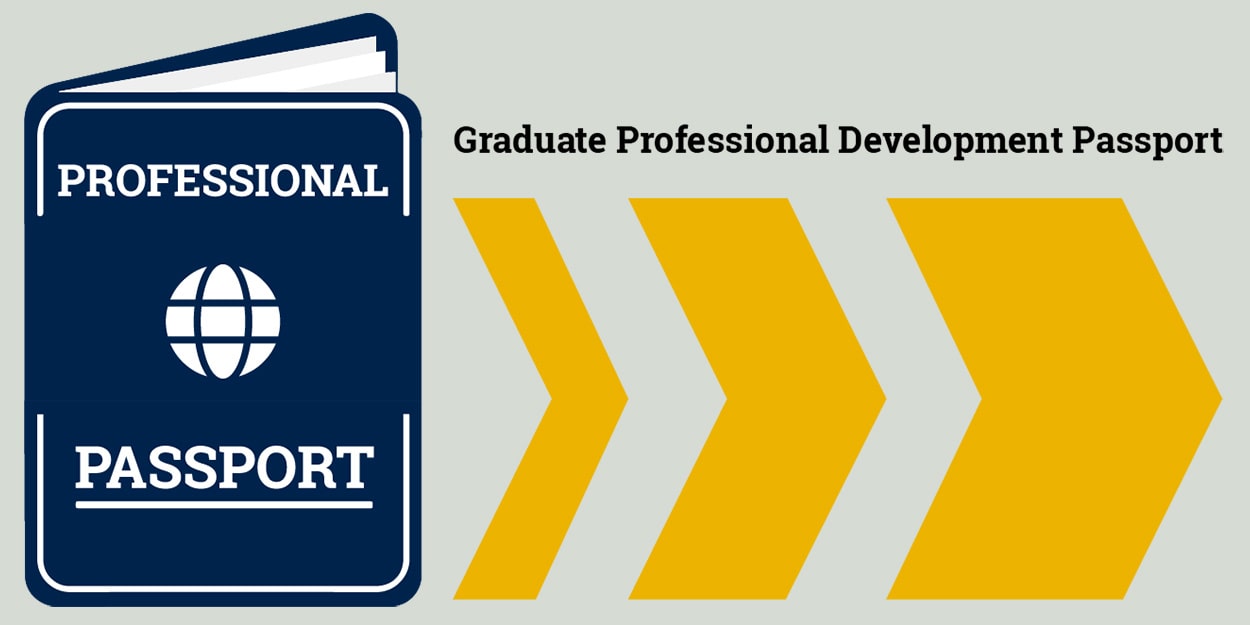 Professional Development Passport
The Graduate Professional Development Passport is a Canvas site that will guide you through on-campus and virtual options to help you develop your professional skills in communications as well as career development, conflict management, teamwork, and well-being.
Professional Development Resources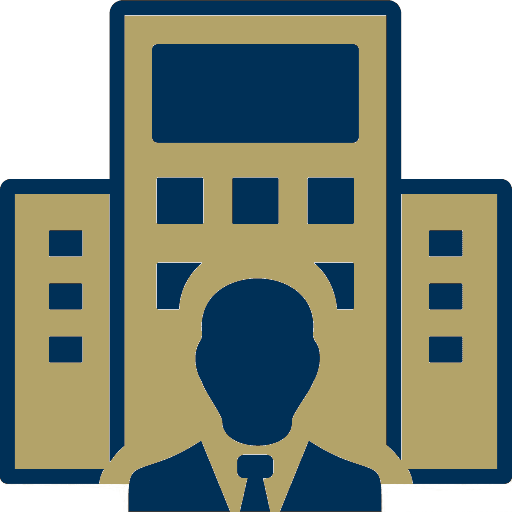 Career Center
From the Graduate Internship Program to job and career fair resources, the Georgia Tech Career Center assists graduate students in their career and professional development journeys. 

Academic Career Development
The future faculty team in the Center for Teaching and Learning provides workshops and individual consultations to assist graduate students and postdoctoral scholars in their academic career development.

Building Your Network
Learn how to develop a network of individuals who can help you gather career information, develop skills, build professional relationships, or obtain internships and job opportunities.

Entrepreneurship and Innovation
Whether you have entrepreneurial aspirations or are set on joining an industry powerhouse, Tech gives you the capacity to define your own future.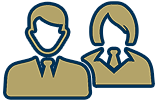 Leadership
View a variety of Leadership Education and Development (LEAD) opportunities for graduate students. From one-on-one leadership coaching to mentoring fellow students, discover ways to challenge yourself and develop others.

Certificates & Training Programs
Access certificates and training programs designed to help you enhance your professional skills and prepare for your future career.

Graduate Conference Funds
The Georgia Tech Student Government Association (SGA) offers the SGA Conference Fund and Career Development Fund to provide graduate students with financial assistance to travel to conferences to present Georgia Tech research and to pursue career development activities.
Professional Development Events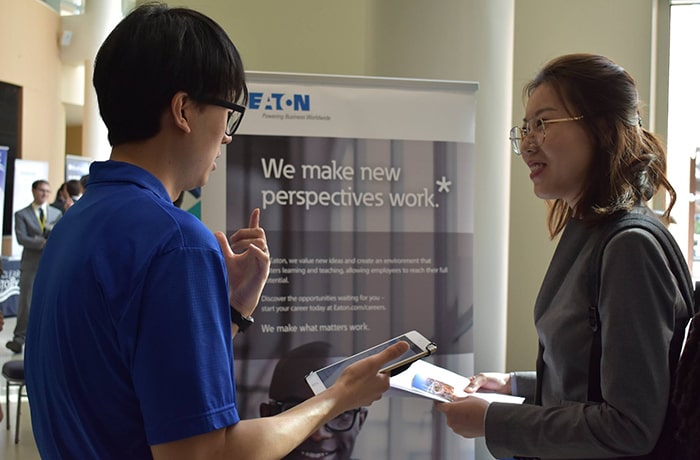 Career, Research, and Innovation Development Conference
The Career, Research, and Innovation Development Conference (CRIDC) is our annual professional development event for graduate students.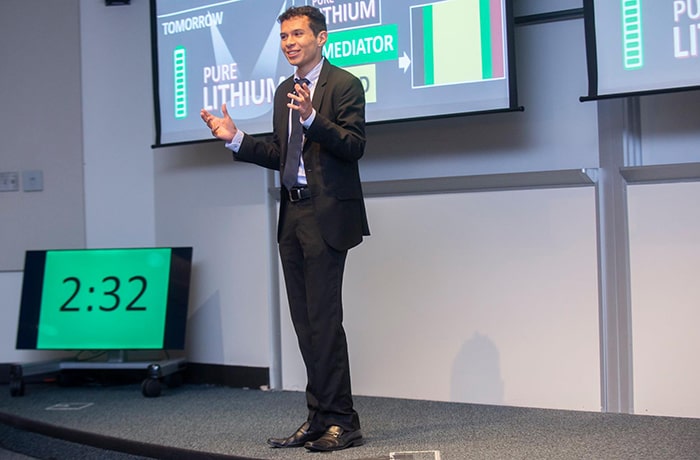 Three Minute Thesis
Your graduate program research. 3 minutes. Big prizes. That's what Georgia Tech's Three Minute Thesis (3MT®) competition is all about.