Theses and Dissertations
The Office of Graduate Education's one-stop-shop for resources and support related to theses and dissertations. Access thesis information sessions, templates, policies, contacts, and much more.

Academic Resources
There is an abundance of academic resources available to support your success. From resources for working with your advisor to the Georgia Tech Library to the Registrar, the Office of Graduate Education provides a few of the most commonly used resources you may need as you work toward your academic goals.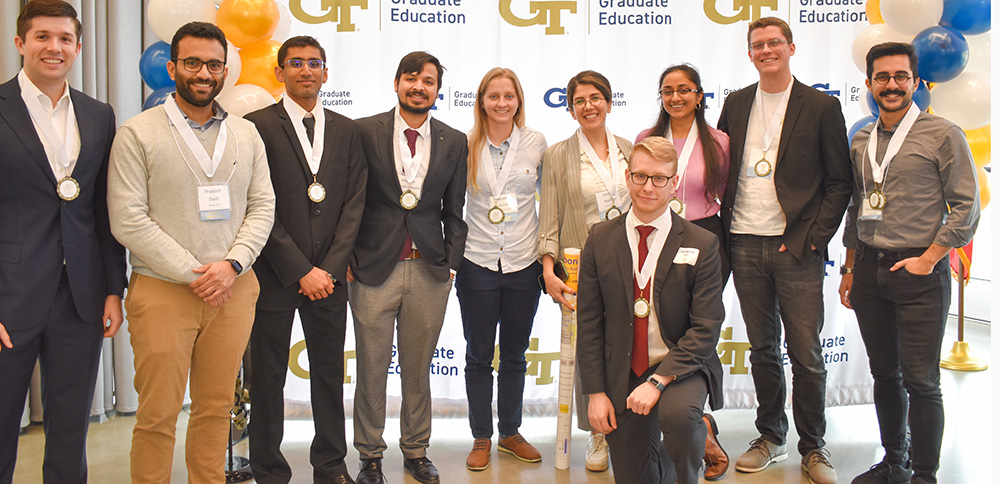 Student Resources
Explore resources to support you during your time as a grad student at Tech, including information on health and wellness, campus services, living in Atlanta, and student organizations.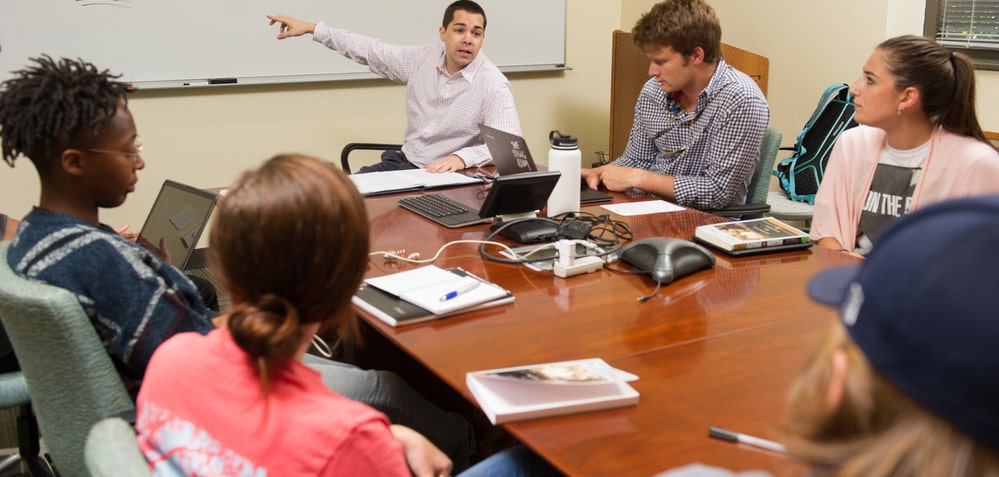 Professional Development
The Office of Graduate Education offers opportunities that go beyond the curriculum to ensure you receive a well-rounded educational experience. Opportunities such as the Three Minute Thesis competition and the Professional Development Passport allow you to develop and advance your career.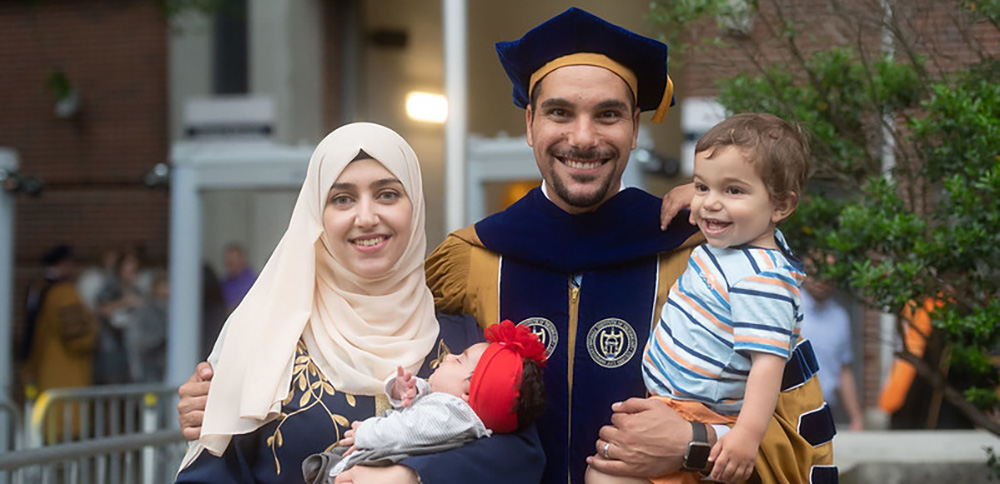 Commencement
The most rewarding moment of your graduate career is commencement. Georgia Tech provides everything you need to prepare for the ceremony including graduation requirements, deadlines, day-of logistics, and information regarding academic regalia.