The university is home to several state-of-the art and/or environmentally friendly buildings that offer the latest technology. Here are some examples of the facilities you'll have access to as a student: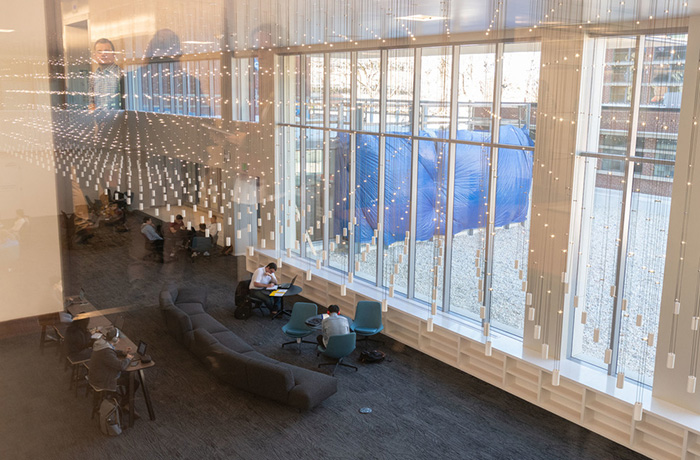 Georgia Tech Library
The Library Next initiative is redefining the research library of the 21st century. Also, the Library is home to the Graduate Community Space, which is reserved just for grad students.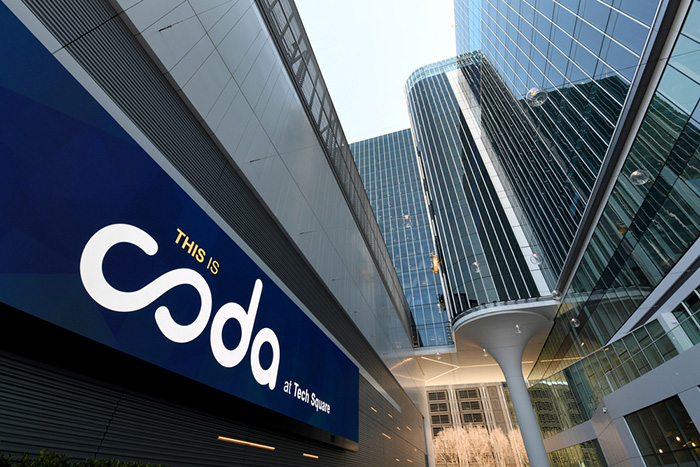 CODA Tech Square
A premier mixed-use development with 645,000 square feet of office space, CODA serves as the core of collaboration and pinnacle of innovation in Midtown Atlanta's Tech Square.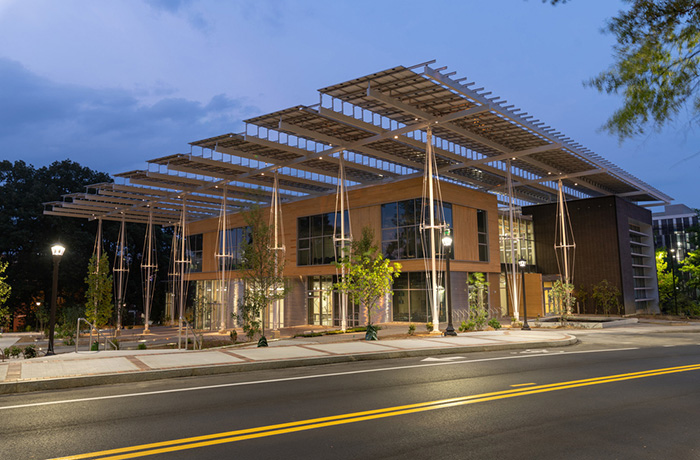 Kendeda Building
This is the first building in Georgia certified under the Living Building Challenge, the world's most ambitious and holistic green building achievement.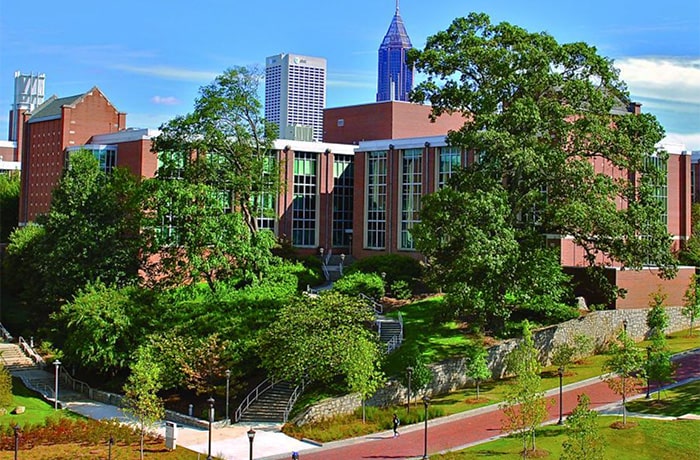 Petit Institute
The Petit Institute's state-of-the-art research facilities, known as "Core Facilities," serve as a shared resource for the bioengineering and bioscience community. Users have access to more than 100 pieces of lab equipment totaling more than $24 million.